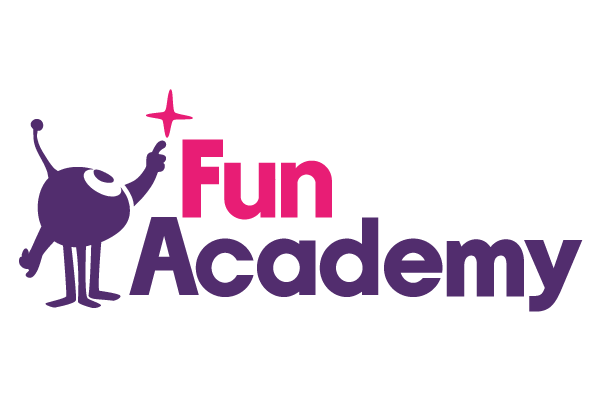 Fun Academy is where learning is fun and teachers teach.
Fun Academy is a Finnish startup with big plans. Use the excellence of Finnish education and put into the hands of kindergarten teachers globally. Led by inspiring leaders with a pedigree of success under their belts, it has developed a learning method that promotes fun as a cornerstone of a child's development.
Atelier Helsinki's role was to develop a strategic plan to reposition roles, drive a new digital presence across all social touchpoints and ultimately develop internal procedures to make the team more efficient in their output.
We advised on proper usage of social platforms, content marketing strategies, social media management, SEO strategies, email marketing and analytics measurement. Additionally running digital workshops to facilitate this growth.
The website was a small part of the plan, that enabled communication between the company's user base.