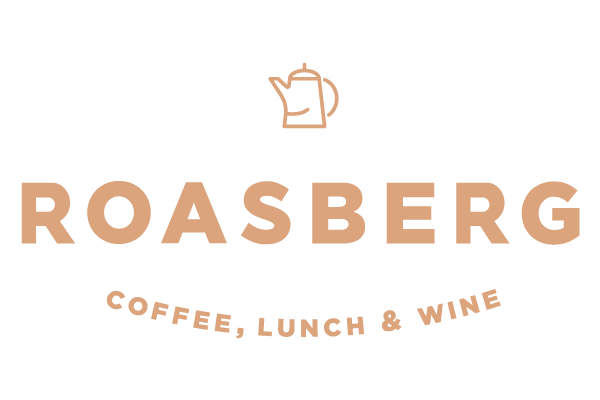 Coffee is the wake-up drink of Finland. Roasberg is the place to wake up.
Roasberg has been serving some of the best coffee in Helsinki since 2015.  Delicious craft roasted beans at the cusp of quality and sustainability. It serves an amazing variety with healthy food options to add to the mix.
They have monthly artists that display work on their walls and recently opened up the basement bar. All adding to the flavour of finding a place to meet, greet, find solitude or simply a quiet place to work.
Atelier Helsinki produced a website for them that instils all the qualities of a place you can rest. A place you can work in and promote the stuff of life that happens inside Roasberg.