Atelier Helsinki Adds New Talent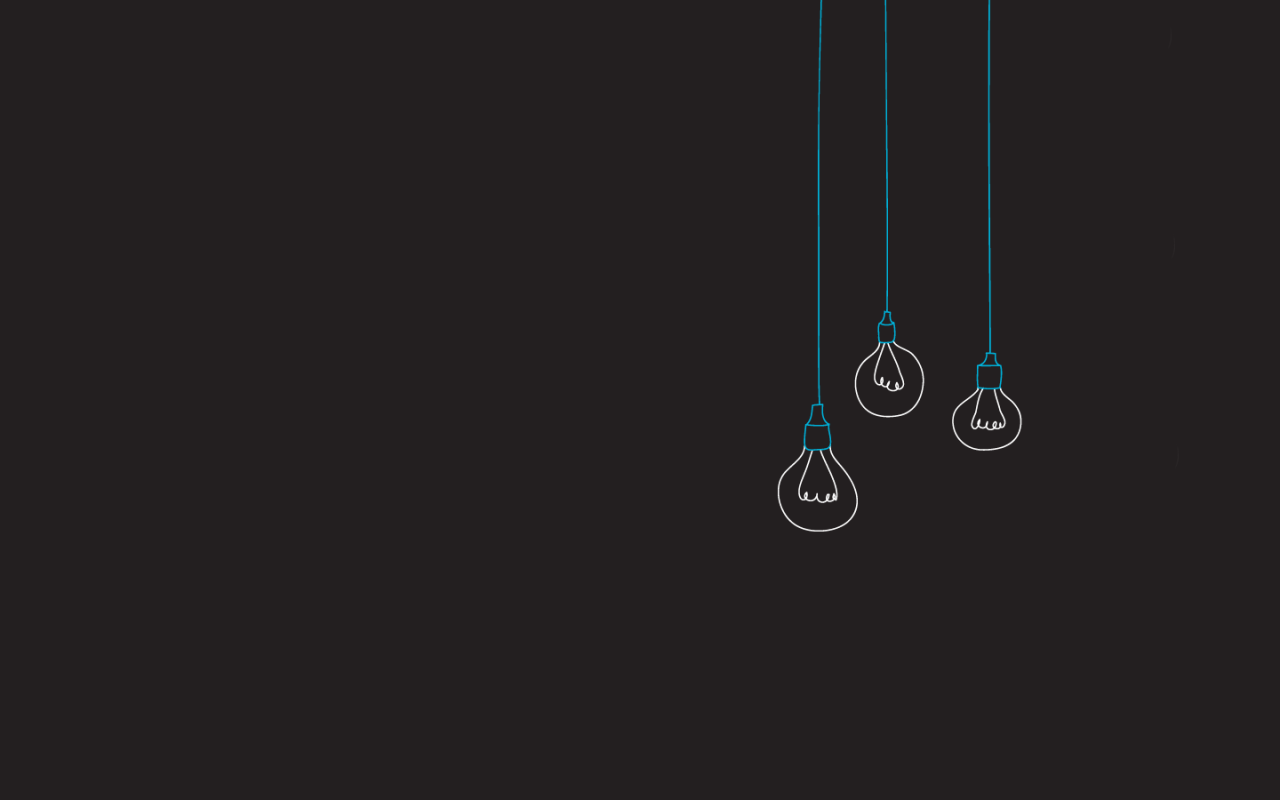 New talent forms the core of what we do here at the Atelier, and making sure this benefits our clients, is our ultimate goal. Atelier Helsinki is always looking for new ways to develop what it offers, and one way of adding new services to our repertoire, is to add new life to the team.
As part of our new push towards a more refined web offering, John Cozzi will be joining Atelier Helsinki as lead of Digital Marketing. We'll be working together developing new tools and services to deliver a broader approach to your online needs.
John has worked extensively with Nordic companies, to produce inbound digital marketing resources that showcase your business message and organically increase conversions.  Our new service, A-Traction™, is just one of the ways he'll be improving efforts to better connect you to the customer. Tailored A-Traction™ channels will provide explosive customer growth and add efficiencies to the way you communicate as a brand.
As a digital marketing and content expert, he'll create bespoke A-Traction™ channels that bring sales-ready customers, into contact with your business.
A valued and welcome addition to the team.