Matt Roblin Joins The Web Boutique of Helsinki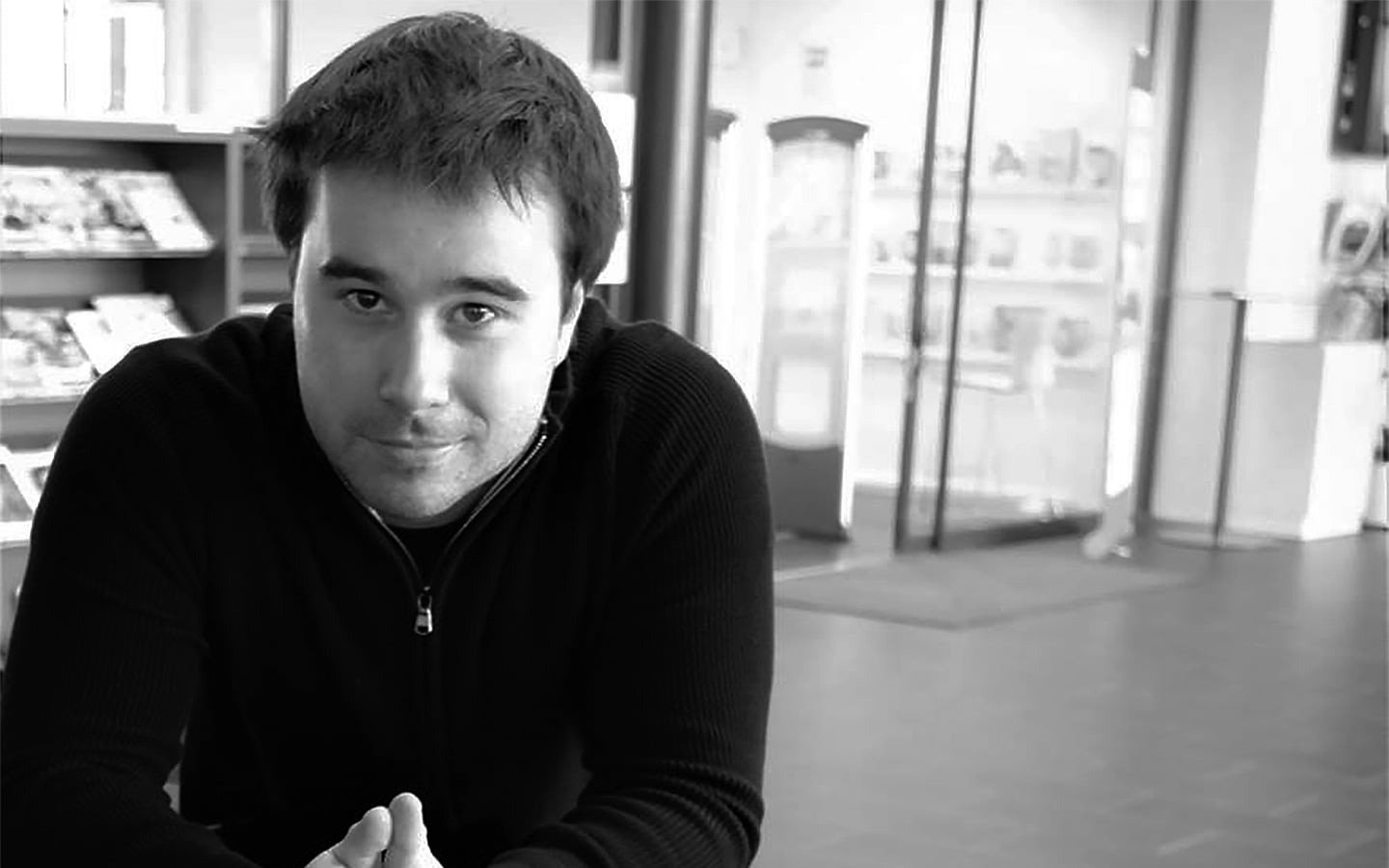 Atelier Helsinki makes headway for 2018, rolling in high profile accounts and clients from near and far. While the business grows, the team grows with it.  Newest member to date is Matt Roblin. He joins the Atelier Helsinki team as another creative web developer.
Together with Matt, we'll be working on expanding our reach to new locations. Working with international clients from small to large businesses. A prime focus will be on ensuring we are delivering tailored, marketing-centric web projects.
Matt's goal is not only to help the business grow, but also reach to out to businesses that want to stay ahead of the curve online. There's no job too big or too small for the Atelier. The boutique team is passionate about what it does and it's this approach that leads to your collective success.
Using our custom managed WordPress hosting service, Matt will be armed to better improve your website functionality, design, performance, and the way your site attracts attention with audiences online. He'll create bespoke, fully managed WordPress sites, that convert into real customers for your business.
A valued and welcome addition to the team.