Creacomp Partners With Atelier Helsinki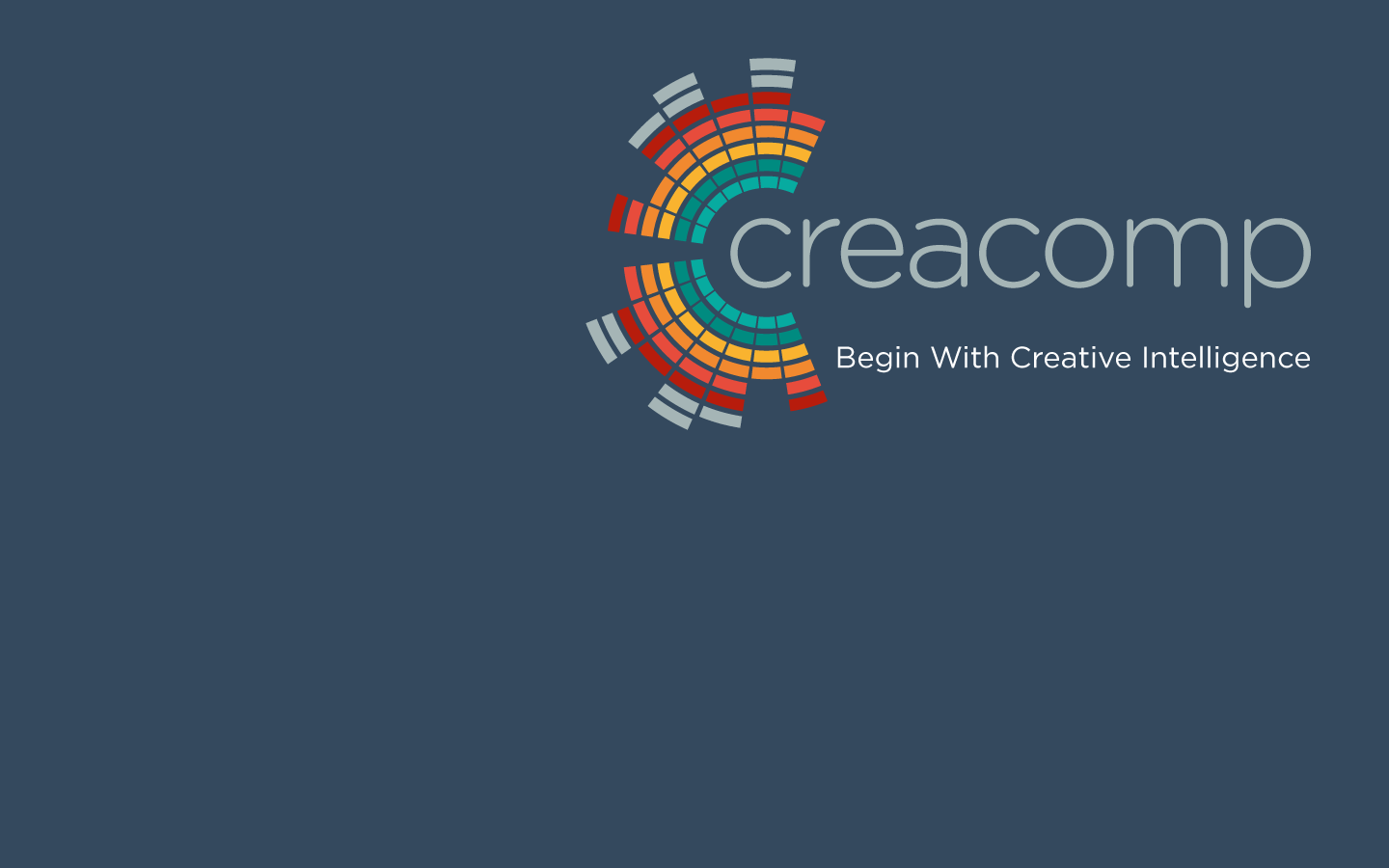 To provide the best services for our customers, you need delivering them through some of the best people around. Creacomp Oy has partnered with Atelier Helsinki so that it can now provide a much more rounded toolset of activities for you.
Creacomp has a long history of working with some heavy weight clients. Providing data analysis, software development and technology consultancy. With a team of experts including Hash Varsani as their Digital Evangelist, Atelier Helsinki is now positioned to convert attention, into tangible solutions all company's can trust.
If you're swimming in data and need to know how to leverage it to garner more revenue, you're in need of an MVP to get you to market quickly or simply need some advice at one of our Innovation Sessions, get in touch to see how we can assist your growth.
We want to be with you on your road to success, providing only the most appropriate and ethical solutions to any problem you have.